Healthcare apps have grown over 40 percent globally in the past two years and have become a necessity in implementing value-based, responsive and user-friendly care. With mobile and app growth, security and regulatory compliance concerns around apps and their data have also increased.
This white paper:

Reviews the current state of healthcare apps and device-centric mobile application management

Offers an improved, app-centric approach to mobile security

Presents the unique vulnerabilities of apps, including health apps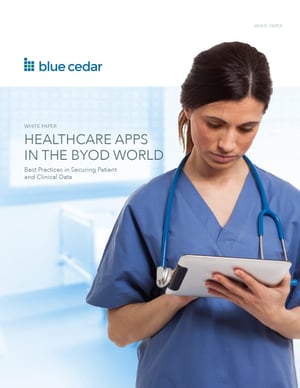 Fill out the form below to get the White Paper.