One of the great tenets of modern cybersecurity is that protections work best when tailored to the specifics of the targeted resource. This white paper provides an overview of the various mobile app security methods including per-app VPN, containers, and micro-segmentation.

Download your copy today and discover:
Why virtualization makes tailored, "shrink-wrapped" security more feasible in mobile computing scenarios

Local app containers can restrict the natural functions apps should perform—and lead to user abandonment

The challenges involved in using conventional run-time application self-protection (RASP) methods to enforce security on mobile apps

How a software (rather than device or environment) focus can address these issues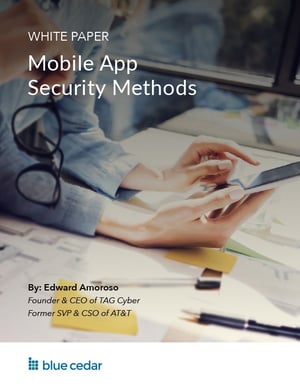 Fill out the form below to receive the white paper.