Join Industry Analyst Dr. Ed Amoroso (former CSO of AT&T) for this live Webinar.
Organizations across a wide range of industries are working to tap the power of mobile, IoT and other edge devices. But there are serious security risks to consider.
This webinar takes a compelling look at the security threats you'll face as you process and store your most critical data on edge devices—why current security measures fall short, and a new, app-centric approach that's more effective (and easier).
You'll Discover:
How the growth of mobile app use in the enterprise has brought new cybersecurity issues to the forefront

The challenges presented when mobile and edge app security isn't properly enforced and controlled

What currently-used mobile app security methods can achieve--and the problems they also present

How an app-centric, code-injection approach to security—instead of a focus on devices—can help organizations protect enterprise data and assets in today's perimeter-free enterprise networks
Presenters:
Hosted by: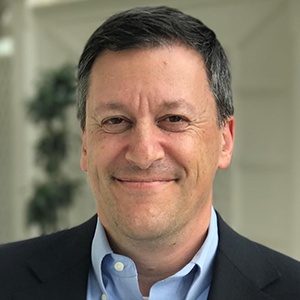 Dr. Ed Amoroso- Chief Executive Officer, Tag Cyber & Former SVP & CSO of AT&T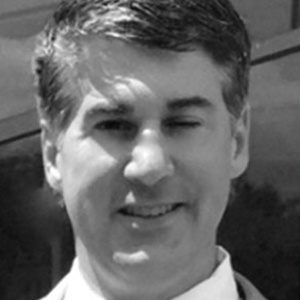 Kevin Fox- Chief Technology Officer, Blue Cedar
Fill out the Form Below to Register for the Webinar.